Governance Categories:
Device, Security
Outcomes:
Save an Intune policy locally as a .JSON file
Change/edit .JSON file configuration settings in your local copy
Published: August 12, 2020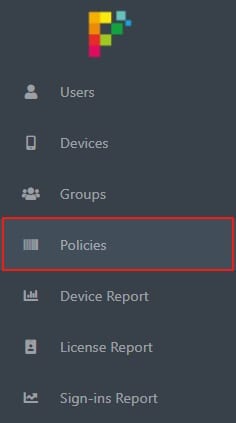 Step 3
Select the "Actions" button and choose "Download Policy" from the drop-down menu.
Step 4
The browser will open the "File save as…" dialogue box where you can give it a name and choose a location to save the policy.
PortalFuse generates a .JSON formatted text file of the policy that you save locally.