Governance Categories:
Identity, Device, Security
Outcomes:
Create a backup of an existing Intune policy
Backup is stored on a tenant cloud storage account
Backup Stored in Azure Storage Account
PortalFuse allows you to create a backup of a policy that is stored in an Azure storage account on the customer tenant. The storage account is configured when PortalFuse is installed on your tenant.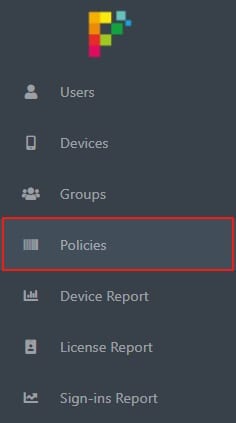 Step 3
Select the "Actions" button and choose "Backup Policy" from the drop-down menu. If the option isn't displayed in the drop-down list, it means there already exists a backup of the policy.
You can choose to delete the existing backup or use the existing backup.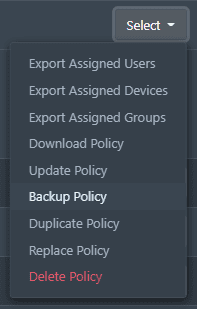 Step 4
A modal will open with a form pre-filled in with the policy name and the date of the backup. Enter any relevant notes in the Notes field.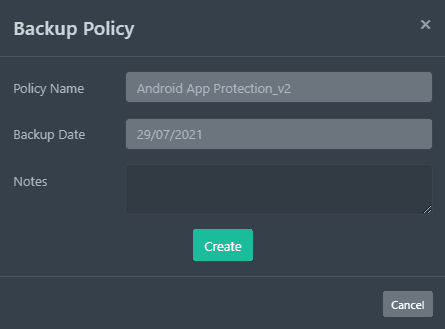 When you have completed editing the Notes field, select the "Create" button.
Only one backup can be created for each policy. The backup allows you to restore a policy to a verified state if you've made changes and want to revert back.