Our team of Microsoft Solutions experts, Microsoft MVPs and IT professionals are passionate about modern desktop and mobility management.
The License Assessment covers four core areas that give you maximum insight into your costs, a complete list of licenses, unused licenses, and the most expensive licenses.
We prepare a downloadable report and digital downloads that breaks down your costs and provides a set of implementation recommendations you can use to get started.
For organizations that want more hands-on support with configuring PortalFuse and successfully integrating it with your existing maintenance practices, let us know.
Through our onboarding process, we provide a discovery session, install and configure PortalFuse, and then provide on-going guidance for your team.
Take all the guesswork out of your mobility strategy with a Complete Mobility Strategy that is designed to work for your specific business needs.
Our world-class Microsoft cloud solutions architects have worked on the largest projects across North America and can deliver a mobility strategy that meets the highest standards in the industry.
What is a License Assessment?
A
Deep Dive

into Your

License Usage

with Cost Saving Recommendations
One of the easiest ways to reduce your IT budget is to identify license overages. Our assessment protocols will quickly identify the licenses in your tenant, which users are consuming them, and your actual license usage.
The License Assessment is ideal for organizations that have migrated to the Office 365 licensing model and need an accurate picture of their license consumption.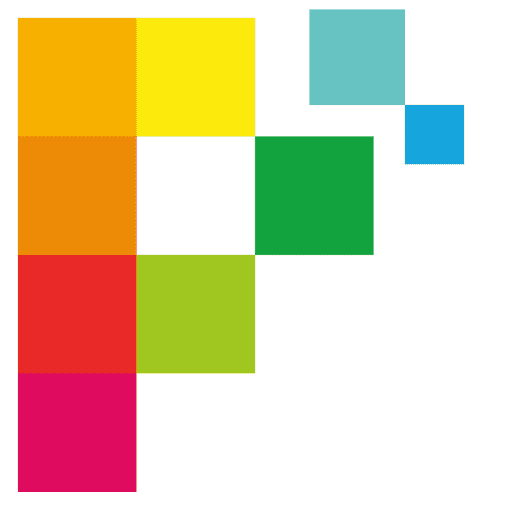 Prepared for Acme Petroleum Services
A Complete Breakdown of License Consumption
The License Assessment Report
The License Assessment Report contains actionable recommendations you can turn into quick wins in cost-savings. The report will be especially helpful in planning your IT budget for the coming 12 months.
The report is broken down into four core areas:
A Complete List of Licenses in Your Tenant
The report lists all of the licenses that are registered in your Intune tenant (whether they are assigned or not) and breaks down license usage over the previous 90 days. Your assessment will include a digital version of the master list available in .CSV format.
A List of Unused Licenses
The key to cost-savings is identifying licenses that you are paying for but are not being used. Unused licenses are licenses that have been assigned to users but have not been used. There is a digital version of the unused licenses list available in .CSV format. 
A List of Your most Expensive Licenses
Another important question that the report answers is, what are the 5 most expensive licenses in my tenant? Considerable savings can found in taking the time to research alternative solutions.
A Cost Analysis of Your License Consumption
The final area of the report organizes license consumption by user so that you can quickly see which roles and jobs are consuming the most. Your assessment will include a digital version of the user license consumption list available in .CSV format.
We built PortalFuse so that organizations can be quickly onboarded and using PortalFuse in the same afternoon. For those organizations that are new to configuring Azure AD and Microsoft Graph API applications or for those wanting expert assistance we've got you covered.
Discovery Workshop
Before we implement PortalFuse, we inspect the current Azure, identity, and Intune environments to confirm that the minimum requirements are in place and make any necessary changes to the implementation plan. Prior to implementation, the details are reviewed with you and an implementation time will be negotiated along with any change control requirements.
Installation and Deployment
Configuring and setting the security on a new cloud application may be completely new to you. As part of the onboarding service, we not only offer documentation on the implementation but we also offer remote assistance if you are needing a guided experience implementing PortalFuse.
Team Orientation
Currently we offer recorded videos to get you started. If you require more support there is email and a Teams support channel.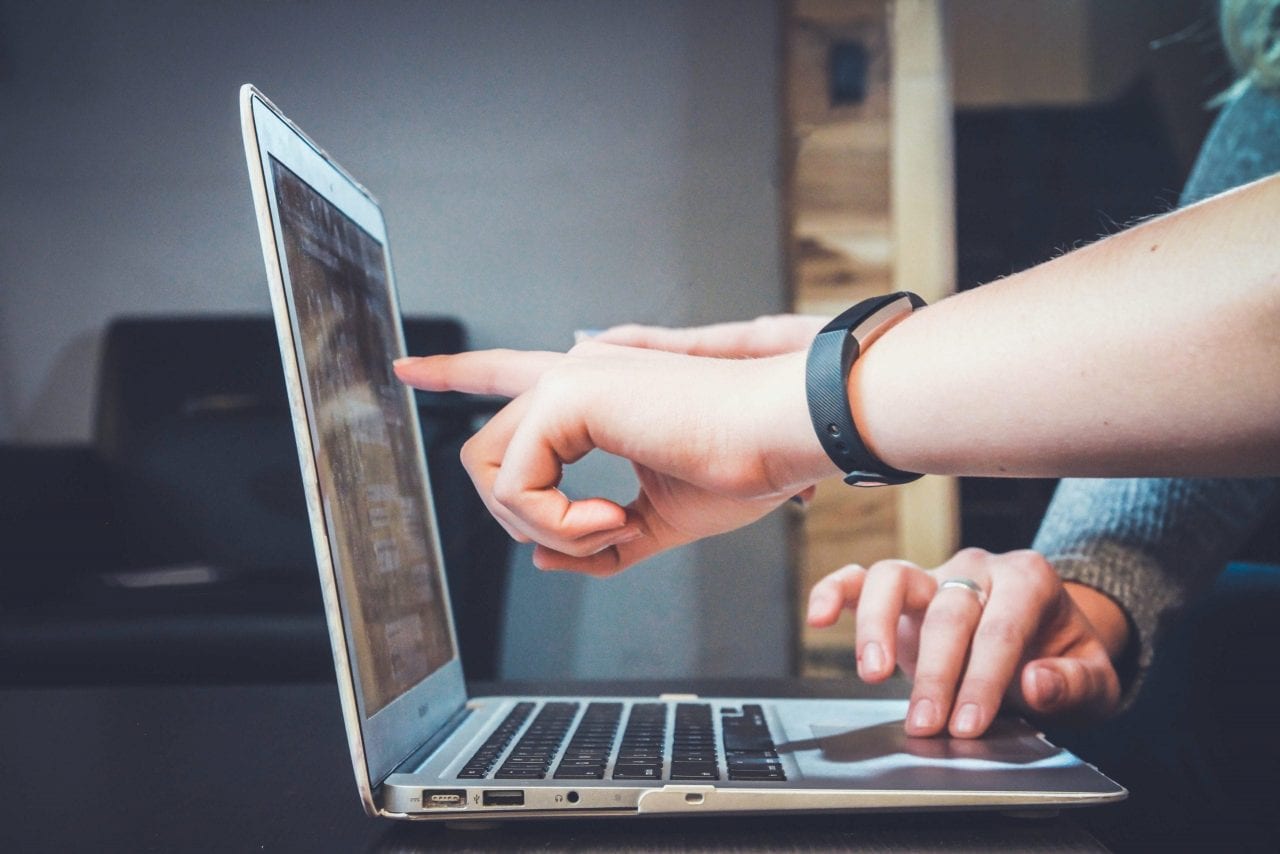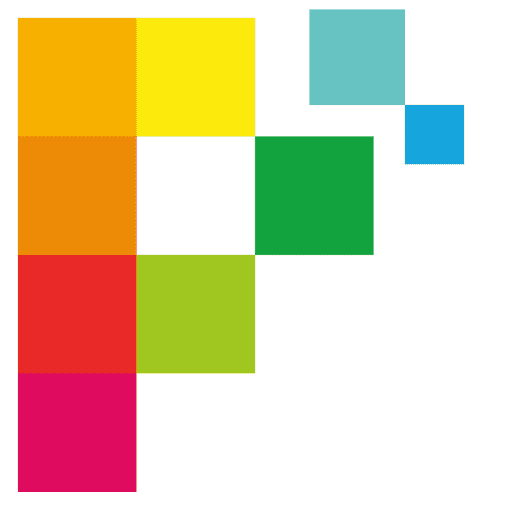 Prepared for Acme Petroleum Services
A Complete Enterprise Mobility Strategy 
A Complete Enterprise Mobility Strategy
The Mobility Strategy is ideal for organizations that are struggling to manage and secure their applications and data on modern devices.
We're here to help by applying our deep insights into developing an enterprise strategy not only for what you have but also a tailor-made technology roadmap for your future growth.
The strategy is broken down into three core areas:
Discovery
In the discovery phase, we begin with a set of workshops to ensure that there is a base understanding of technologies and concepts and then drill-down into the current state of the organization. We then work with your staff to perform a hands-on discovery of your environment to gain deeper insights into the current state of the infrastructure and fleet. We've standardized the approach to ensure that there is a complete and methodical assessment.
Documentation
Here we crunch the data and review the output of the discovery workshops to construct the strategy document for your organization. Roadmaps clearly illustrate the technologies that need to be implemented and interdependencies that lie in-between them. With the strategy we also prescribe some basic governance for mobility in your environment to ensure that roles and responsibilities are clear as the technologies may be completely new to an organization.
Presentation
Once we are done producing your strategy report we will schedule a 1:1 call to go over the findings with all relevant team members. We start with the overall view of what a modernized organization will be like then dive into deeper considerations and possible pitfalls.