We built PortalFuse to help organizations get a handle on their Intune maintenance workloads by focusing on the workflows we use every day.
We are committed to developing industry standards and best practices for modern IT management and governance in the cloud. To get there, we will:
Transform IT for a cloud world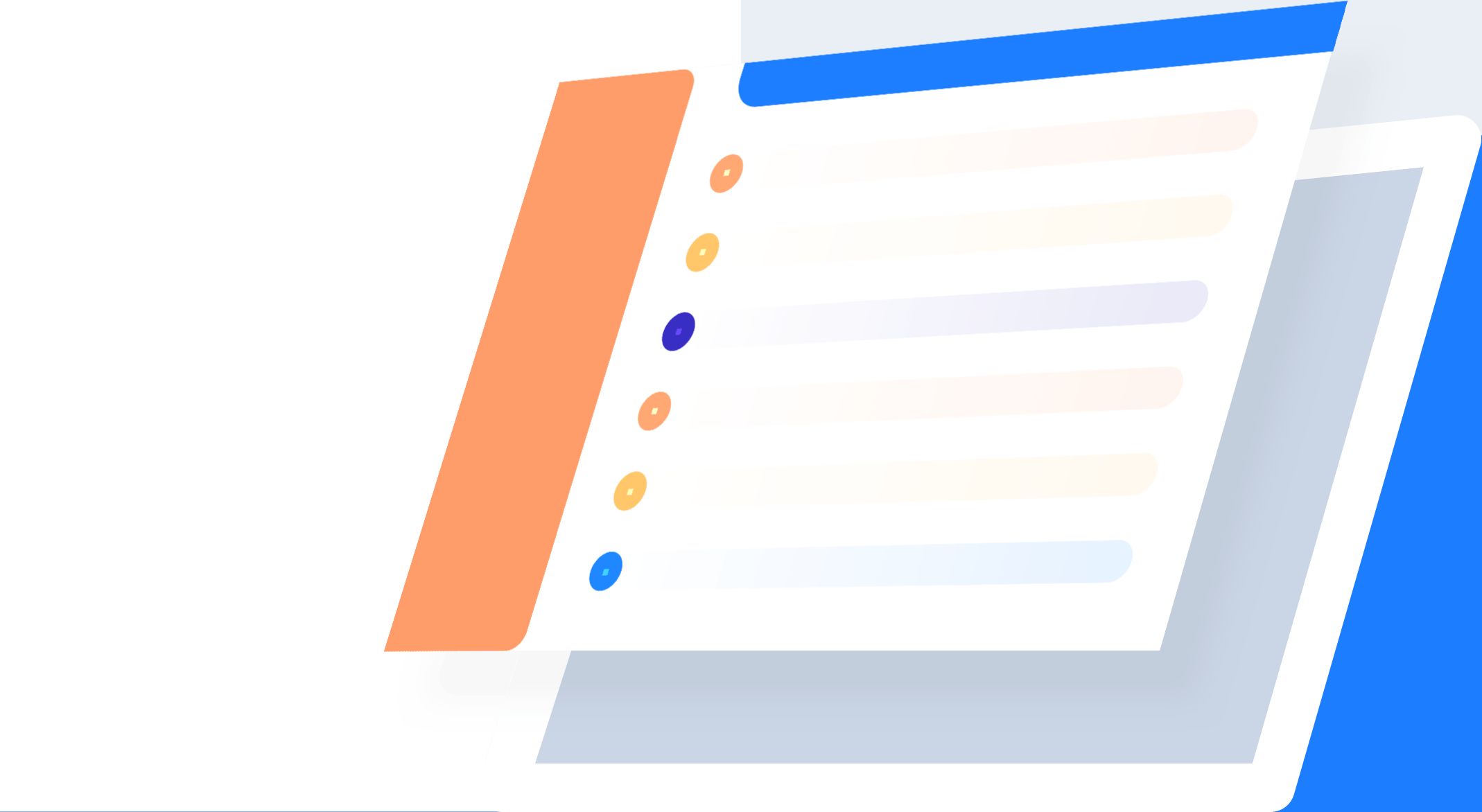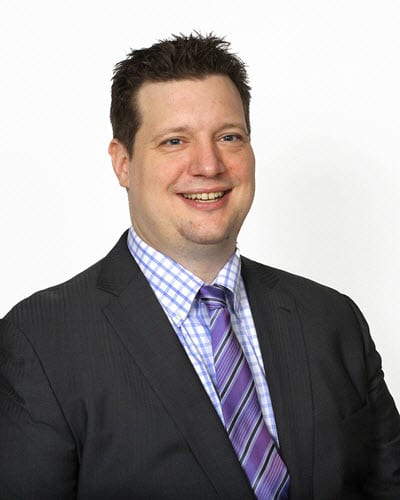 Microsoft Windows and Devices MVP (13 years)
Microsoft App-V MVP (13 years)
CEO and Founder, Big Hat Group Inc.
Author and Blogger
Kevin Kaminski is an authority in Microsoft enterprise solutions with over 20 years of experience that ranges from device management to data center architecture. In that time, Kevin has provided leadership, technical expertise, and training to organizations large and small, which has contributed to his passion for delivering solutions-based approaches to modern IT challenges.
Working with some of Canada's largest organizations in that time, Kevin's knowledge and mastery have been acknowledged by Microsoft as he is currently a Microsoft MVP for Windows and Devices for IT and has been a Microsoft MVP for Microsoft Application Virtualization (App-V) for the past thirteen years.
Most recently, Kevin co-authored "MSIX Packaging Fundamentals" as part of a community effort to standardize modern packaging practices for a cloud world. The book is 100% free due to the kind sponsorship of Advanced Installer.
In addition to his work as a Principal Architect for Modern Workplace at Big Hat Group, Kevin spends time blogging and speaking at various technical conferences such as TechMentor, Briforum, and Microsoft Management Summit. Kevin currently sits as vice president of the Calgary Microsoft User Group and the Calgary chapter of the Citrix User Group Community.
Modern Management
As data centers pivot to the cloud, so do applications and device management. Modernizing a Windows environment can be challenging because of new services and solutions that must be implemented. In many ways, these new solutions have only a conceptual similarity as to how things were usually done in a legacy Windows world. 
Modern Applications
In addition to devices, many applications are finding ways to modernize for cloud hosting. Some of this is done through re-coding applications, but there are many paths. Nevertheless, once you've transitioned to Windows 10, there is a new app ecosystem that you will likely need to understand.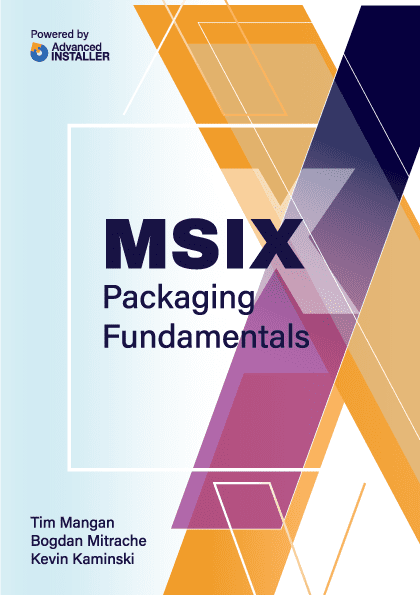 Microsoft Desktop CMP (10 years)
CEO and Founder, UonCloud
Application and Device Management
My journey within IT industry began over 20 years ago and naturally, it has changed dramatically since then, perhaps that's part of the reason I still love doing what I do every day, as there's always something to learn.
Right now, I'm mainly concentrating on Cloud solutions and that was my primary focus when I founded UonCloud 4 years ago, where we provide application transition services into the Cloud as well as developing in-house products. We're also offering development services for anyone who seeks to build Cloud solutions for themselves.
My most recent chapter was joining Kevin Kaminski and building PortalFuse, as we both are passionate about Microsoft products and we strongly believe that we've created a product that every company working with Microsoft Azure needs in their portfolio.
The reason for that conviction is years of experience with challenges providing IT services on daily basis, and as such we desperately want others to avoid them as much as possible by using PortalFuse!
I'm beyond excited to see what's next in the world of IT solutions and services because so far Cloud has been thrilling.
Full spectrum assessments
We can provide you with detailed assessments of your cloud infrastructure so that you know where you're starting from.
Complete Cloud Assessment
Portal
Fuse

is More Than a Tool

Our approach is holistic and PortalFuse plays a key part in that story. We provide a range of strategic services for Microsoft cloud environments from architecture, to deployment and governance, and training. 
Emilio Gagliardi, MSc
Data and Information
We are committed to helping organizations reimagine and transform their device fleet and governance practices.
~ Kevin Kaminski, CEO